About us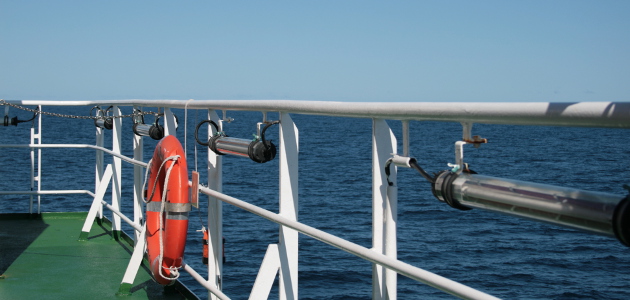 Photo: T.Wasilewski
The German Research Fleet Coordination Centre of the Universität Hamburg looks after the worldwide active research vessels METEOR, MARIA S. MERIAN and RV SONNE.
The staff of the Coordination Centre is responsible for the scientific-technical, logistic and financial preparations, as well as the processing and support of the ship operations. They work closely with the expedition coordinators and contract ocean carrier and report regularly the principals (Federal Ministry of Education and Research and Deutsche Forschungsgemeinschaft).
Continuous modernisation is planned together with the ship managements, so that reliable ships are available for scientists.